Today, I wade slowly into the depths of blogging for work. I blogged personally for years about [what I know now were totally frivolous] things but this blog is aimed to showcase some of the ceremonies I perform, answer a few questions that frequently pop up and hopefully help brides and grooms in planning their wedding.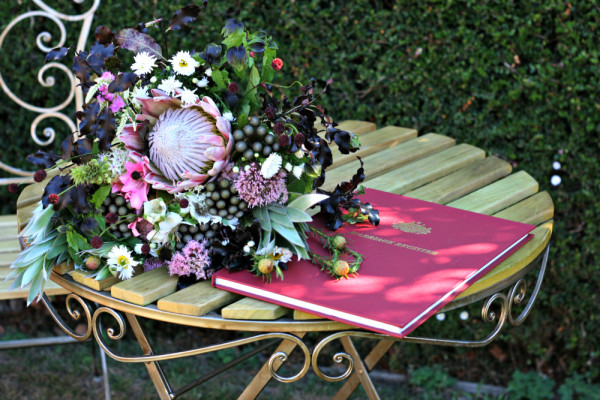 Conducting wedding ceremonies (and the occasional vow renewal ceremony) is something I greatly enjoy. Who wouldn't enjoy a job that is a collection of joyous moments? :) I love being able to help craft a ceremony that speaks to the couple and helps to show their friends and family just how special their relationship is. 
So come along for the ride with me as I explain some of the mysteries that surround the process of getting married and share the love-filled moments from some of the couples I've married.