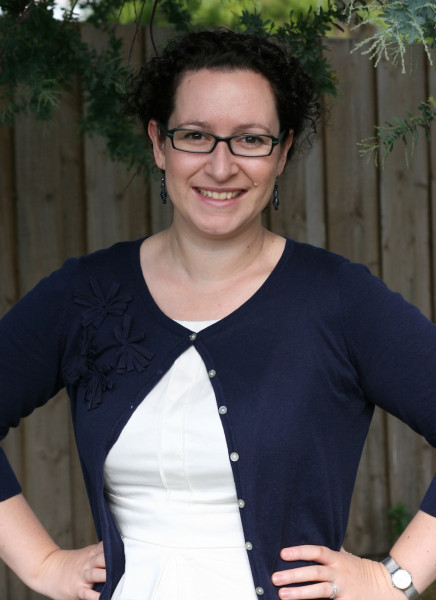 I grew up in south-west Sydney, making the move to Tasmania in 2011 with my family for a lifestyle change. The natural beauty of this state and the warmth of the people that have welcomed us is such an inspiration.
My previous work history is in administration and theatre work. I have been performing in theatre productions for nearly 20 years and have experience in play writing, directing and stage management. You can be confident that your ceremony will run smoothly with me at the helm.
The written word has always fascinated me, even when I was two and Mum would frequently find me tucked away in a corner "reading" a book. Words can be so powerful and I love hearing new ideas for quirky and heartfelt vows and readings at wedding ceremonies.
Whilst studying for my Certificate IV in Celebrancy (a necessary qualification for any new celebrant) I took up assisting wedding photographer Gemma Clarke.
It was such a great experience to see the brides and grooms from the beginning of the day, to the ceremony and the reception when the nerves had disappeared and everyone could relax. It also exposed me to a variety of ceremonies (both religious and secular) and enriched my already healthy passion and delight for weddings. I even had some couples tell me exactly what they wished their celebrant hadn't done and that has helped me to form my own personal code of practice.
I am available for weddings in the Greater Hobart area and in other parts of the state (or interstate) for a further travel fee. Please contact me to find out more.
For more information about what a civil marriage celebrant does, please see my frequently asked questions page.